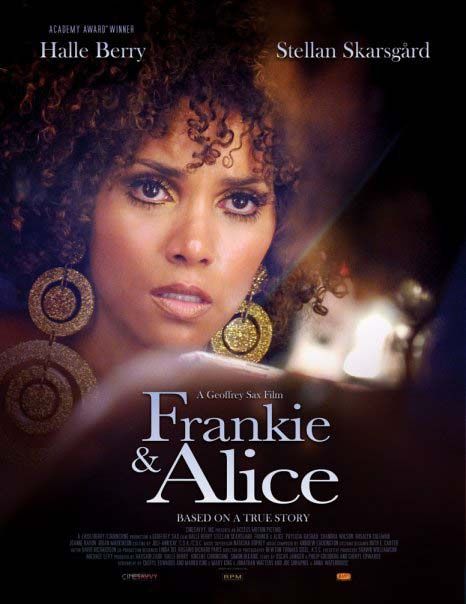 'Frankie & Alice'
first made headlines in 2010 when it received a qualifying run during awards season and scored
Halle Berry
a
Globe Globe
nomination and a win at the
NAACP Image Awards
, but then, it disappeared.
This past weekend, the film was finally released by Lionsgate/Codeblack in 171 theaters and it emerged as the highest specialty film of the weekend by pulling with a
$350,000 gross
and a respectful $2,047 per theater average.
The film, which deals with dissociative identity disorder, was always a tough sell and the final product comes off like a made-for-television move, but Berry once again delivers a powerful performance that was deserving of more accolades. Hopefully, the end reward will be her finally getting projects that are equal to her undeniable talent as an actress. Watch eight clips from the
Geoffrey Sax
film beneath:
You have read this articleHalle Berry / Movie Info / Sneak Peek with the title Halle Berry Resurrects 'Frankie & Alice' Film. You can bookmark this page URL http://stuartsandford.blogspot.com/2014/04/halle-berry-resurrects-alice-film.html. Thanks!
Write by:
RC
- Sunday, April 6, 2014