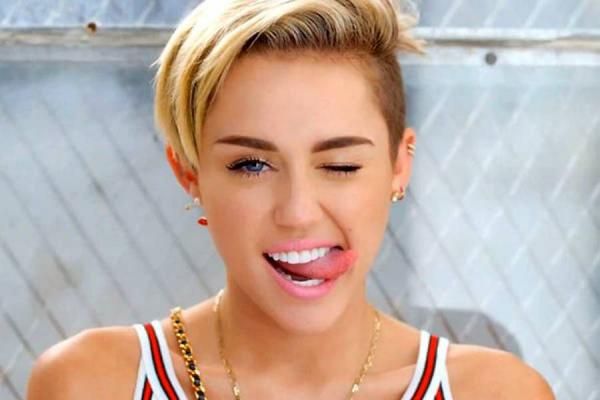 The
10 Most Intriguing People
is an annual list published that highlights the people who keep us talking and left their names was on the tip of tongues, whether good or bad, with their questionable antics, rants or just their immense talent.
Controversial star
Miley Cyrus
tops the list as the
Most Intriguing Person of 2013
, while
Jennifer Lawrence
,
Matthew McConaughey
,
Kim Kardashian
and
Kanye West
are among the nine other stars that appear in no particular order. View the full list beneath:
Justin Bieber
Kanye West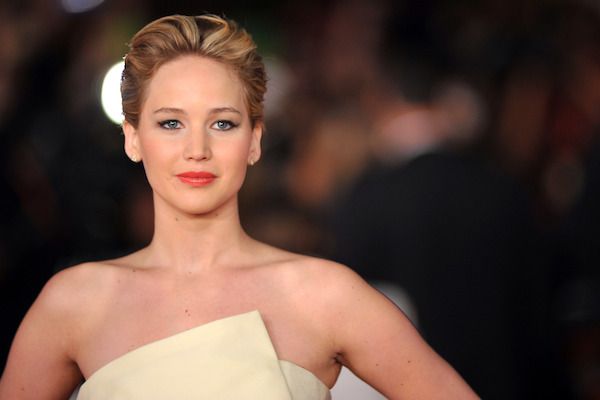 Jennifer Lawrence
Robin Thicke
The Cast of 'Duck Dynasty'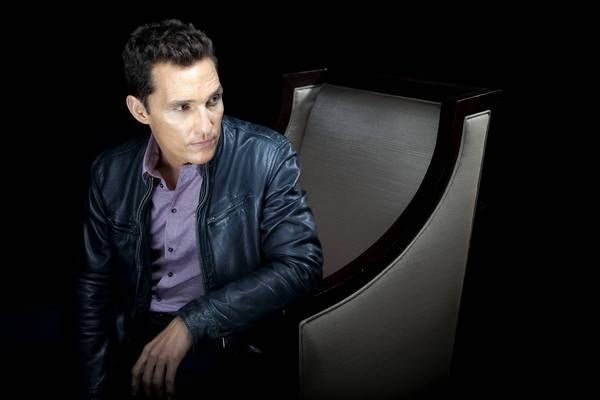 Matthew McConaughey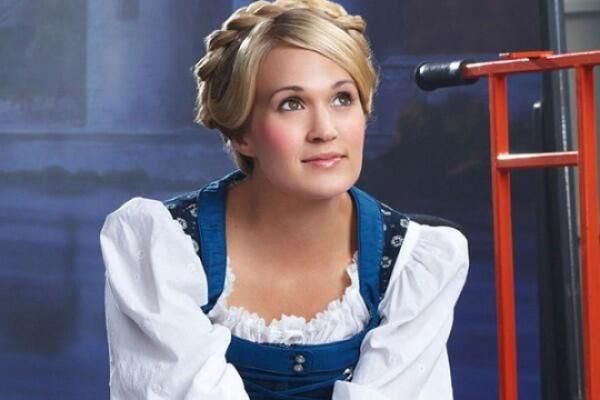 Carrie Underwood
Kerry Washington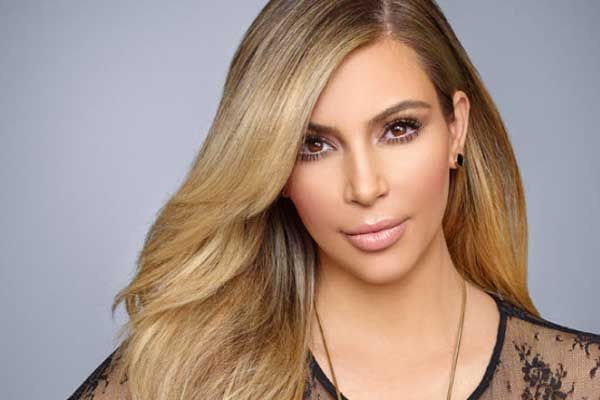 The Kardashian Family
You have read this article10 Most Intriguing People with the title Celebrity Bug's Most Intriguing People Of 2013. You can bookmark this page URL http://stuartsandford.blogspot.com/2013/12/celebrity-bug-most-intriguing-people-of.html. Thanks!
Write by:
RC
- Thursday, December 26, 2013