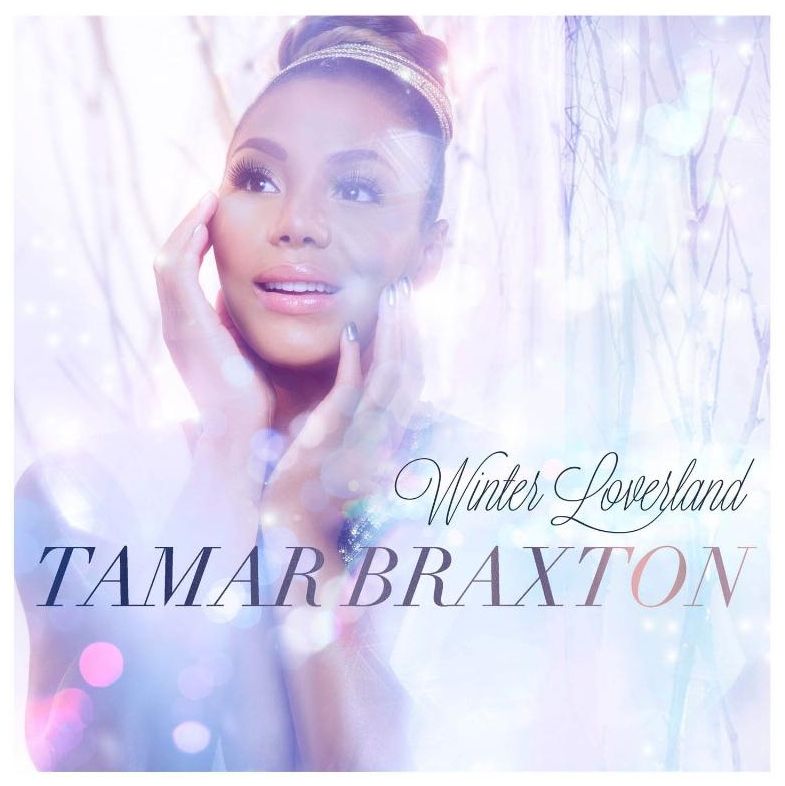 Although her
'Love & War'
album was just released in September, R&B songstress
Tamar Braxton
is already finalizing the details of her new release, a holiday album entitled
'Winter Loverland'
. The album is set for a November 11th release.
The holiday-themed album will feature classics like
"Santa Baby"
and
"Have Yourself a Merry Little Christmas"
, as well as, two original songs
"She Can Have You"
and
"No Gift"
. Peep the official album artwork above and view the track listing beneath:
Official 'Winter Loverland' Track List

01. Sleigh Ride
02. Santa Baby
03. Santa Claus is Coming to Town
04. No Gift
05. Away In A Manger / Little Drummer Boy
06. Merry Christmas Darling
07. The Chipmunk Song (Christmas Don't Be Late)
08. She Can Have You
09. Silent Night
10. Have Yourself a Merry Little Christmas
You have read this articleAlbum Cover / Tamar Braxton / Track List with the title Tamar Braxton Announces First Holiday Album. You can bookmark this page URL http://stuartsandford.blogspot.com/2013/10/tamar-braxton-announces-first-holiday.html. Thanks!
Write by:
RC
- Saturday, October 12, 2013