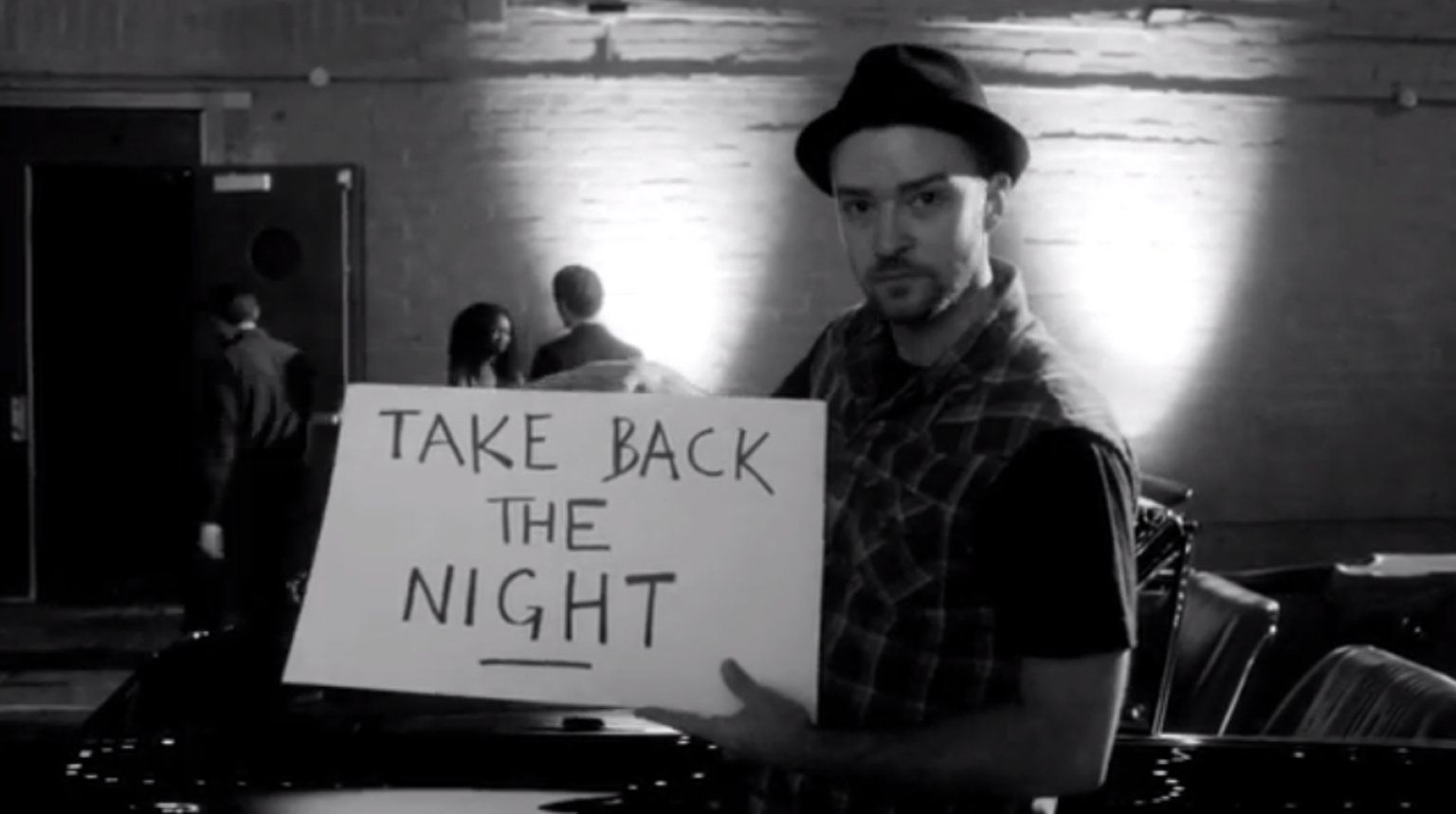 If you're like me and still on a musical high from
'The 20/20 Experience'
, then hold on tight, because the first single from the second installment and follow-up to the critically acclaimed studio album seems to be on the horizon.
In a brand new video posted by
Justin Timberlake
, the 32-year-old stud teases his brand new single,
"Take Back the Night"
, and although the release date is blurred out, we are treated to a 10-second preview of the forthcoming single release and to put it simply, it sounds like another winner for JT. Listen to the newly-released teaser beneath:
You have read this articleJustin Timberlake with the title Justin Timberlake Preps Continuation Of 'The 20/20 Experience' With New Single. You can bookmark this page URL http://stuartsandford.blogspot.com/2013/07/justin-timberlake-preps-continuation-of.html. Thanks!
Write by:
RC
- Wednesday, July 10, 2013