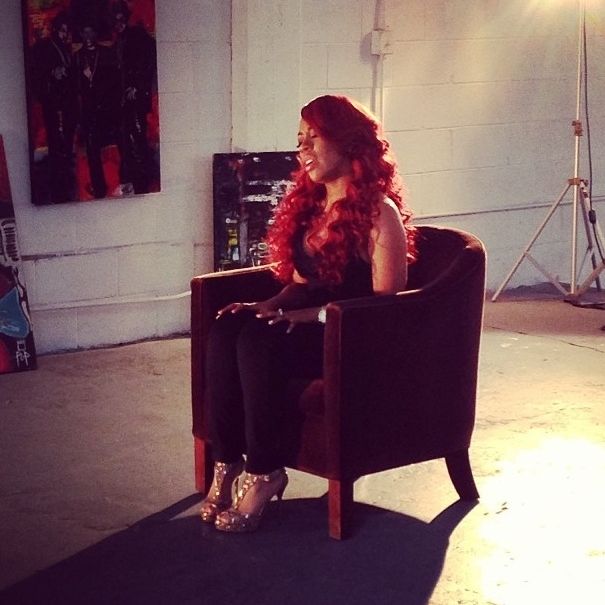 'Rebellious Soul'
singer
K. Michelle
takes a long and hard look at her insecurities in the emotional video for
"I Don't Like Me"
, the third of eleven tracks featured on her forthcoming album, which is scheduled to hit stores on August 13th.
"Cause all that I can see is she's prettier than me / Damn, I wish I had her body / I can hear my self-esteem / I don't like me," the red-haired star sings as not suitable for work scenes tell the story of a girl suffering from low self-esteem. Watch beneath:
You have read this article2013 Videos / K. Michelle with the title Video: K. Michelle - 'I Don't Like Me'. You can bookmark this page URL http://stuartsandford.blogspot.com/2013/07/video-k-michelle-don-like-me.html. Thanks!
Write by:
RC
- Tuesday, July 16, 2013