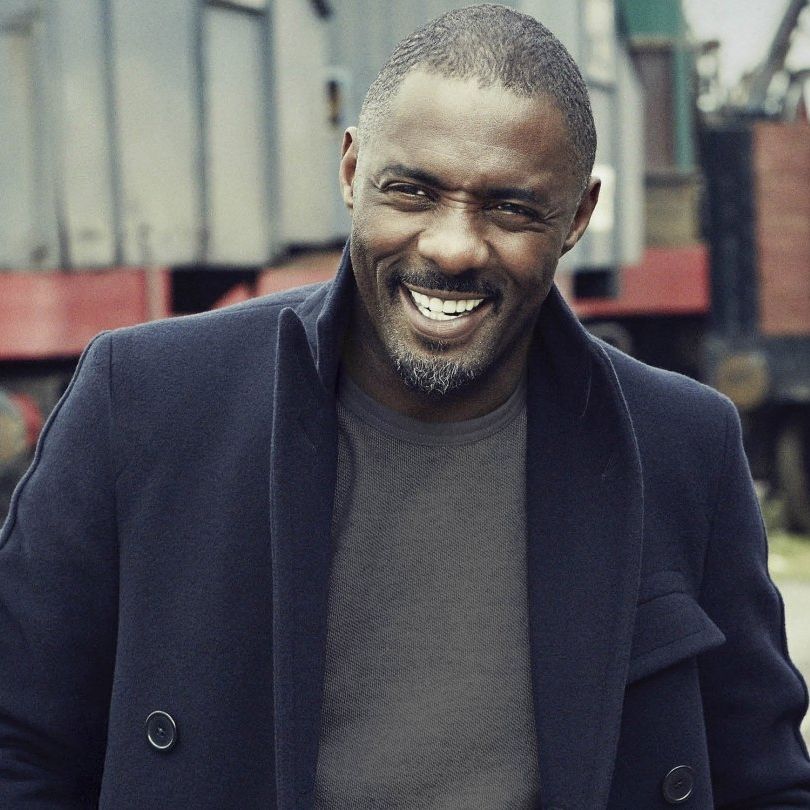 British-born stud
Idris Elba
continues
Part 4
of our sixth annual countdown of the
50 Most Beautiful People of 2013
, which will conclude on November 15th with the unveiling of our
Most Beautiful Man and Woman of 2013
.
Some of the stunning stars featured on the second part of the list include:
Justin Timberlake
,
Ashanti
,
Leonardo Dicaprio
,
Adam Levine
and
Carrie Underwood
.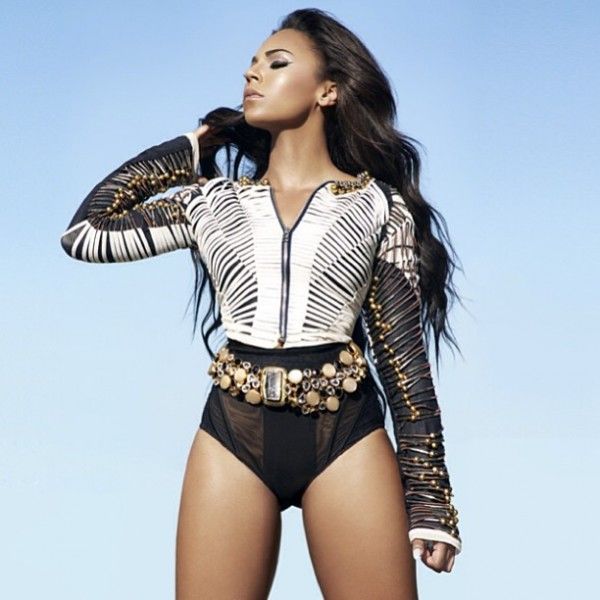 Ashanti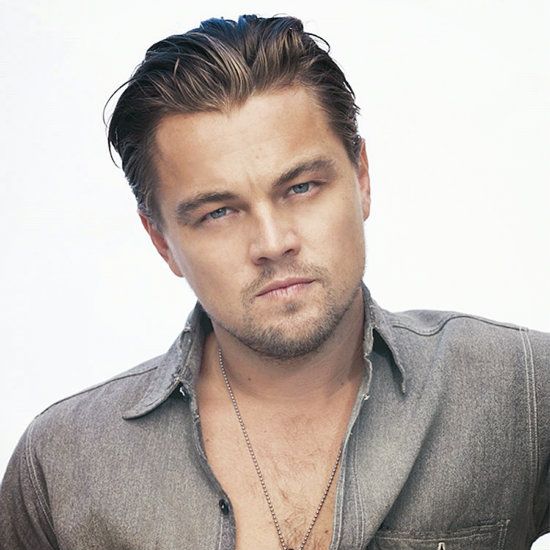 Leonardo DiCaprio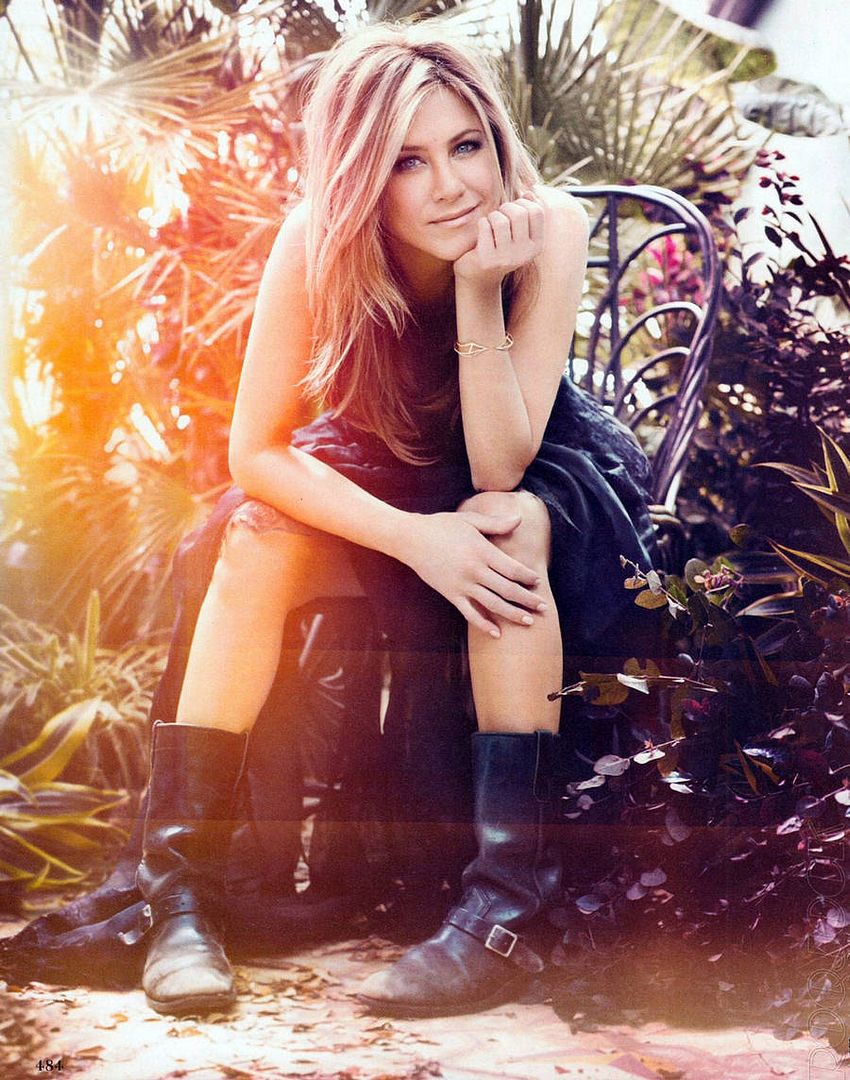 Jennifer Aniston
Justin Timberlake
Most Beautiful Woman of 2012 : Carrie Underwood
Jake Gyllenhaal
Jennifer Lawrence
Most Beautiful Man of 2009 : Gilles Marini
Gabrielle Union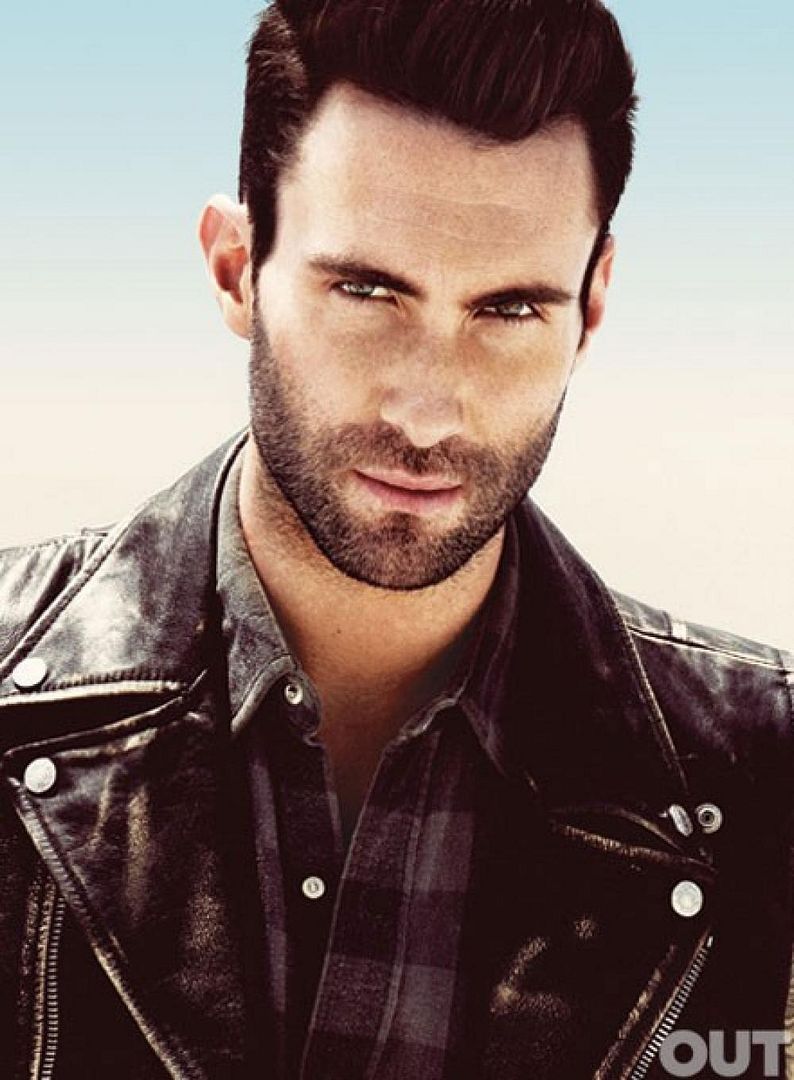 Adam Levine
Stop by tomorrow for the unveiling of 2013's Most Beautiful Athlete
You have read this article50 Most Beautiful 2013 with the title 50 Most Beautiful People Of 2013, Part 4. You can bookmark this page URL http://stuartsandford.blogspot.com/2013/11/50-most-beautiful-people-of-2013-part-4.html. Thanks!
Write by:
RC
- Monday, November 11, 2013