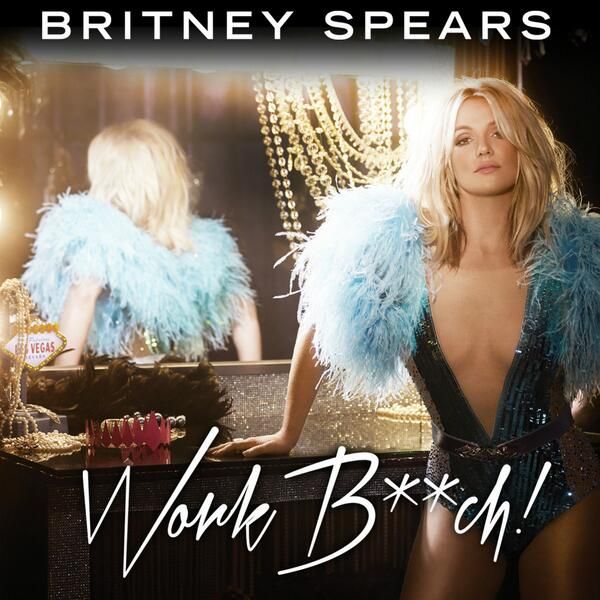 The big moment has arrive! Pop superstar
Britney Spears
has released her highly-anticipated single,
"Work Bitch"
, the first official single release from her forthcoming eighth studio, which is being produced by
Will.i.am
.
So, does it live up to the hype? Well, given who she is, no single regardless of how good it is can live up to the enormous hype that follows her name, but with seven albums already under her belt has Spears ever released a bad first single? The answer is a resounding "No", and that trend is upheld here. Put in work by listening beneath:
You have read this articleBritney Spears with the title New Music: Britney Spears - 'Work Bitch'. You can bookmark this page URL http://stuartsandford.blogspot.com/2013/09/new-music-britney-spears-bitch.html. Thanks!
Write by:
RC
- Sunday, September 15, 2013