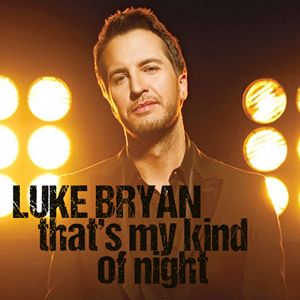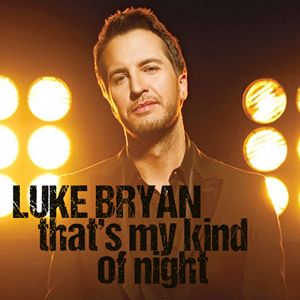 Country crooner
Luke Bryan
throws a big party in the official video for
"That's My Kind of Night"
, the second single lifted from his No.1 album
'Crash My Party'
, which garnished the
third-largest debut week
of the year upon its release last month.
The video is typical fare, but the song itself has caused a bit of controversy among country music fans since Zac Brown slammed it for its representation of the genre. "I love Luke Bryan and he's had some great songs," Zac said, "but this new song is the worst song I've ever heard. I see it being giant commercially, successful within what is called country music these days, but I also feel like that the people deserve something better than that." Unfortunately, it's hard to defend Bryan and despite the large sales, I found his entire album to be a bit underwhelming. Peep the video and weigh in beneath:
You have read this article2013 Videos / Luke Bryan with the title Video: Luke Bryan - 'That's My Kind Of Night'. You can bookmark this page URL http://stuartsandford.blogspot.com/2013/09/video-luke-bryan-my-kind-of-night.html. Thanks!
Write by:
RC
- Saturday, September 21, 2013