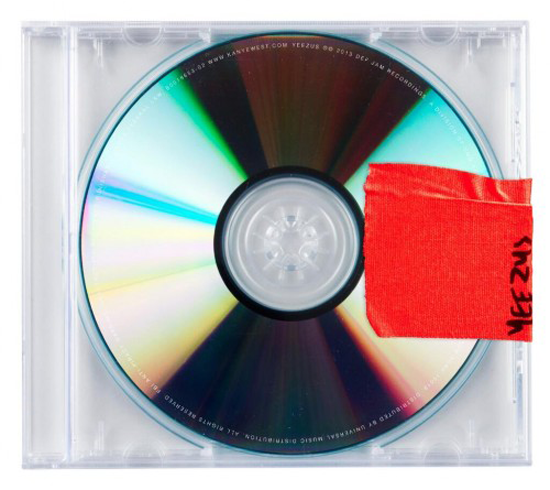 Despite sketchy details,
Kanye West
pushes forward with the release of his forthcoming studio album,
'Yeezus'
, by unveiling the official album artwork for the project, which will hit stores and digital outlets on Tuesday, June 18th.
With no disc jacket to be found, the less-is more cover, which was designed by West's creative company DONDA, is a clear case with a blank CD inside. The album features red gaffer tape with simply the word "Yeezus" scrawled across it.
So far, the 21x-
Grammy
winner has premiered his new tracks
"Black Skinhead"
and
"New Slaves"
, as well as, a soulful-sounding snippet for
"Bound"
. Listen beneath:
You have read this articleAlbum Cover / Kanye West with the title Kanye West Unwraps Official 'Yeezus' Cover. You can bookmark this page URL http://stuartsandford.blogspot.com/2013/06/kanye-west-unwraps-official-cover.html. Thanks!
Write by:
RC
- Sunday, June 2, 2013