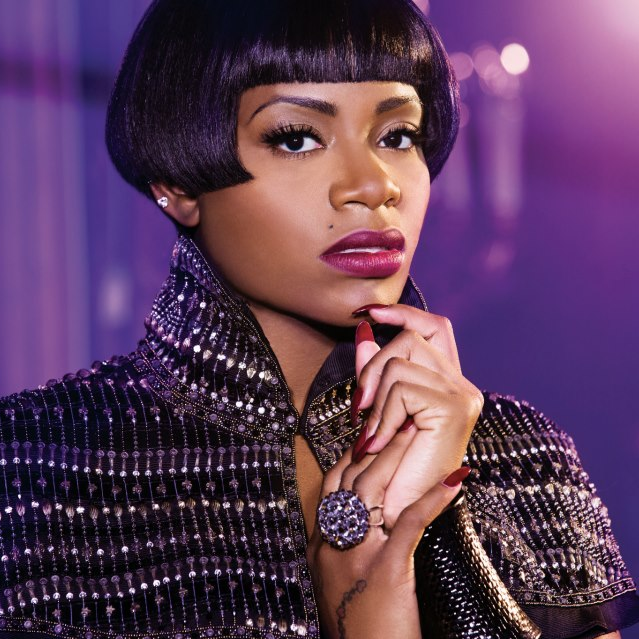 Relighting the fire behind her
'Side Effects of You'
campaign,
Fantasia
appeared on the latest episode of
'106 & Park'
, to perform her latest single release,
"Without Me"
, with some assistance from her frequent collaborator
Missy Elliott
.
The single, which also features
Kelly Rowland
, is the second cut lifted from her fourth studio album, which started at No.2 on the
Billboard 200
and has sold just under 250,000 copies since its release in April. Watch her perform the urban hit with Elliott beneath:
You have read this article106 and Park / 2013 Performances / Fantasia / Missy Elliott with the title Fantasia & Missy Elliott Perform On '106 & Park'. You can bookmark this page URL http://stuartsandford.blogspot.com/2013/08/fantasia-missy-elliott-perform-on-park.html. Thanks!
Write by:
RC
- Wednesday, August 14, 2013