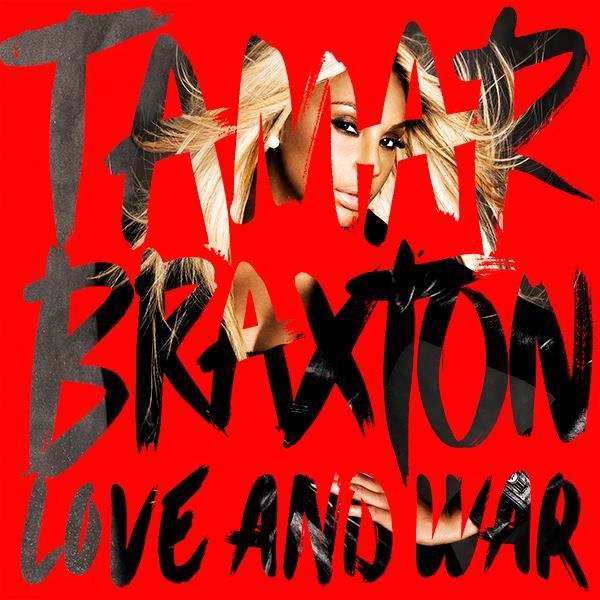 All of the pieces to
Tamar Braxton
's long-brewing album,
'Love & War'
, seems to be finally coming together with the singer unveiling the album artwork and the official track listing for the forthcoming studio set in the last two days alone.
Scheduled for release on September 3rd, the collaboration-free album features fourteen songs including the title track,
"The One"
, the bouncy anthem
"Hot Sugar"
, and the gospel closer
"Thank You Lord"
. Peep the track list and her latest video beneath:
OFFICIAL TRACK LIST

01. The One
02. Tip Toe
03. Stay and Fight
04. Love and War
05. All the Way Home
06. One on One Fun
07. She Did That (Interlude)
08. Hot Sugar
09. Pieces
10. Where It Hurts
11. Prettiest Girl
12. Sound of Love
13. White Candle
14. Thank You Lord
You have read this articleTamar Braxton / Track List with the title Track List: Tamar Braxton - 'Love & War'. You can bookmark this page URL http://stuartsandford.blogspot.com/2013/08/track-list-tamar-braxton-war.html. Thanks!
Write by:
RC
- Tuesday, August 6, 2013