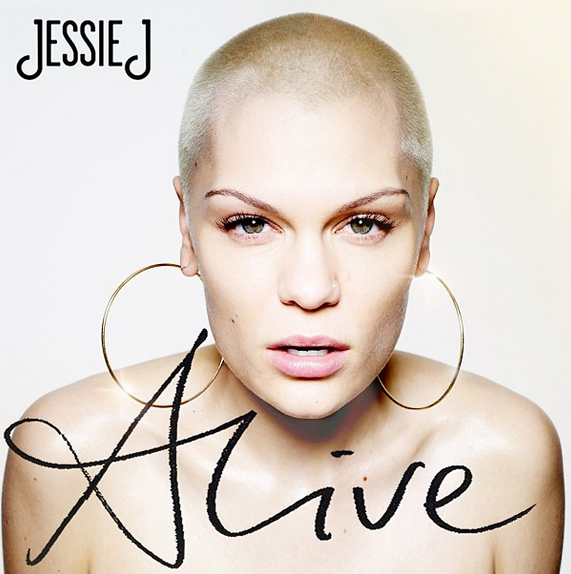 Jessie J
continues to move forth with the release of her sophomore album,
'Alive'
, by unveiling the official track listing for the set, which will feature guest appearances from
Brandy
,
Robin Thicke
,
Big Sean
,
Becky G
and more.
Preceded by the under-performing singles,
"Wild"
and
"It's My Party"
, the set will arrive on September 24th and she says the title of the album "represents where I'm at in my life right now and how I feel about my life." Peep the track list for the album beneath:
Official 'Alive' Track List

01. It's My Party
02. Thunder
03. Square One
04. Sexy Lady
05. Harder We Fall
06. Breath
07. I Miss Her
08. Daydreamin'
09. Excuse My Rude (featuring Becky G)
10. Wild (featuring Dizzee Rascal & Big Sean)
11. Gold
12. Conquer the World (featuring Brandy)
13. Alive
Watch the official clip for "Wild", featuring Big Sean and Dizzee Rascal, beneath:
You have read this articleJessie J / Track List with the title Jessie J Reveals Features For New 'Alive' Album . You can bookmark this page URL http://stuartsandford.blogspot.com/2013/08/jessie-j-reveals-features-for-new-album.html. Thanks!
Write by:
RC
- Sunday, August 25, 2013